Tours
As "experience makers," we take great pride in taking a simple activity, sprinkling it with island joy, and transforming it into a meaningful and memorable experience.
On Land & Sea
Whether you're interested in traveling on two wheels, on water, or both – our Joy Rides are designed to give you a unique experience exploring our region.
Multi-Day
Joy Ride Holidays
Island Joy Rides
Custom Tours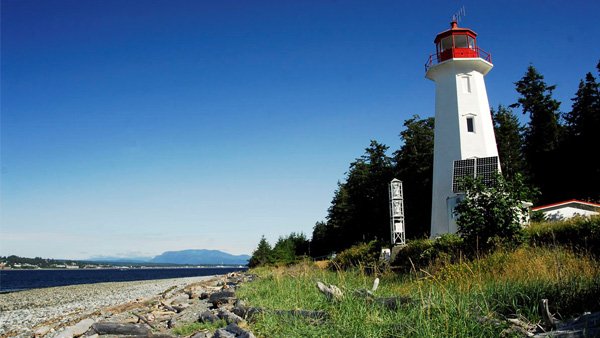 QUADRA ISLAND ESCAPE
It's about island time
As you walk off the ferry onto Quadra Island, you will feel like you've escaped to another world on this 4-hour tour. Quadra Island is home to a vibrant community with strong ties to the land and sea. From artists to farmers, First Nations to fishermen, Quadra's stunning scenery, friendly people, and rich history will leave an impression on your soul that will last a lifetime.
*This tour can be completed self-guided or guided.  All fitness levels are welcome.
What's Included:
Hybrid bike – or upgrade to an electric bike
Accessories – helmet, handlebar bag for wallet/phone and larger bag for jacket etc.
Detailed route map with our carefully planned routes
Cue sheets with our favourite food, natural, and cultural stops
Water bottle
Local guides –  we show you the our favourite hidden secrets**
Local food samples**
Ferry to Quadra Island**
A whole lot of joy!
**Not included in our self-guided tours
Searching Availability...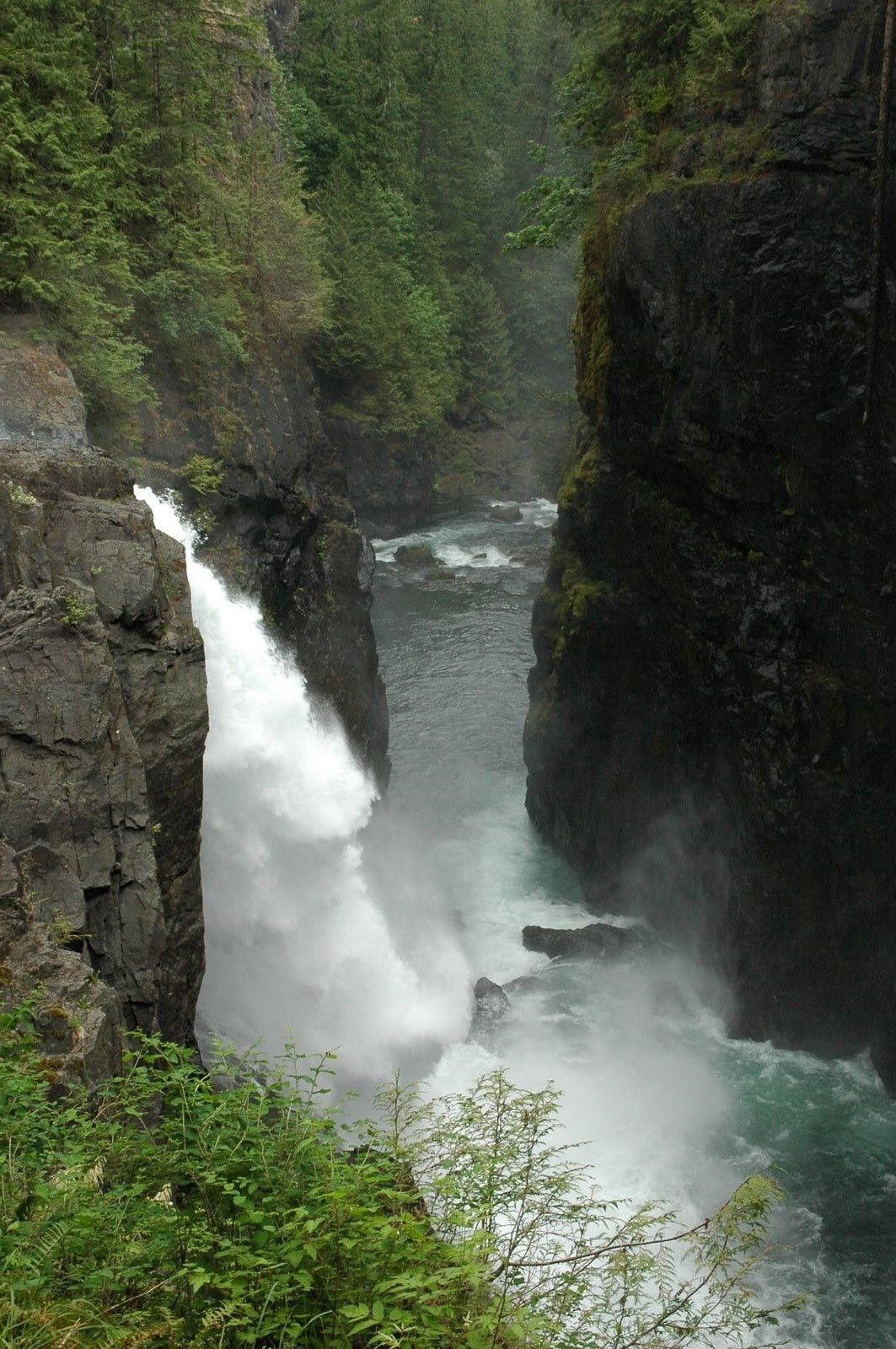 WOODS, WAVES, & WATERFALLS
Explore Campbell River
Campbell River boasts natural beauty at every turn.  From the majestic forest trails to the scenic coastal trails, its wild and rugged character is waiting to be discovered.  Breathe in the salty air as you cycle the seaside path, savour the local flavours (perhaps the biggest ice cream in town?) as you slow down and explore this hidden gem. The Tyee Spit, Elk Falls Suspension Bridge, Beaver Lodge Lands, the Seawalk, and Discovery Fishing Pier are some of the highlights of this island cycling tour.
Included in our self-guided day tours:
Hybrid bike – or upgrade to an electric bike
Accessories – helmet, handlebar bag for wallet/phone and larger bag for jacket etc.
Detailed route map with our carefully planned routes
Cue sheets with our favourite food, natural, and cultural stops
Water bottle
A whole lot of joy!
Searching Availability...
Leisurely Paddling
Our paddling experiences explore the protected, nature-filled waters of the Campbell River and are suitable for all levels of paddlers, ages 5 and up. Becuase the estuary is affected by the tides, our tours are tide dependent. Please be sure to check the calendar for dates and times.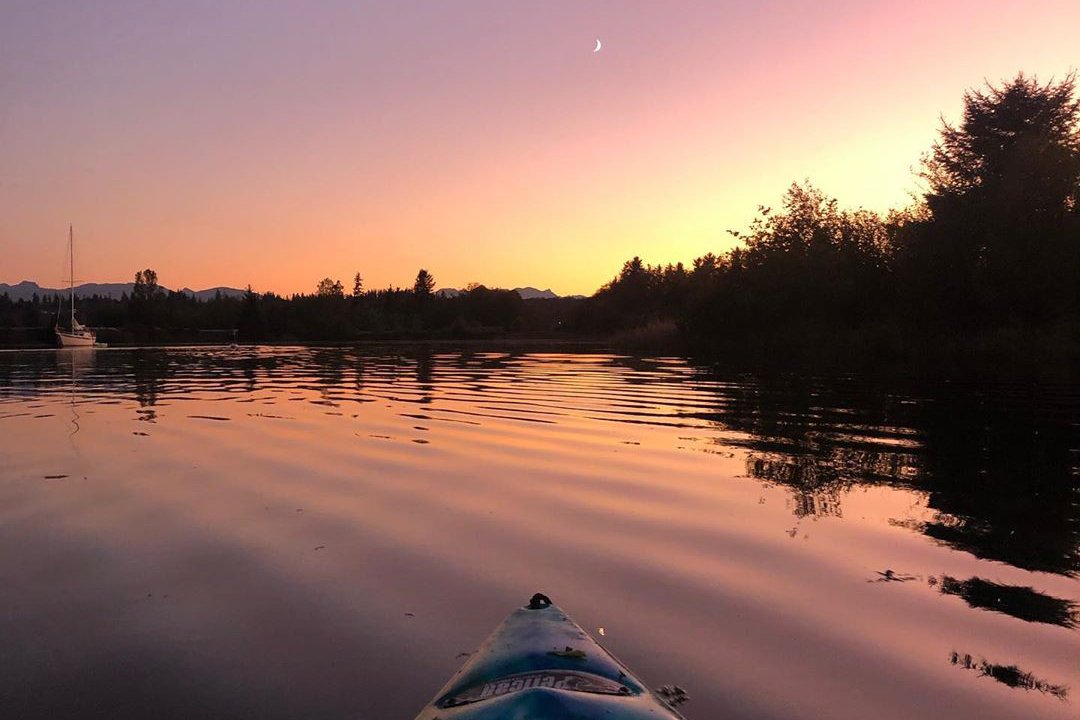 SUNSET PADDLE
Immerse in nature
Where the river meets the ocean, the estuary is in the heart of our city. This magical experience, suitable for all levels, takes you to another world, offering a chance to slow down and feel at one with nature.
What's Included
Recreational kayak or SUP
Accessories – PFD and paddle
Dessert and refreshment
Local guides
A whole lot of joy!
*Suitable for all levels from beginner to expert.
*Kids welcome on kayak tours – ages 5 and up.
**Kayaking tours are seasonal and begin in the Spring. Please see the calendar.
Searching Availability...
Multi-Day Holidays
Intimate and memorable, our self-guided and guided cycling holidays offer a unique way to sink your teeth into our region and truly embrace the freedom that "island time" brings. Immerse yourself in one of our 3, 5, or 6 day Joy Rides – you'll see what we mean.
4-DAY GUIDED: SIP & SAVOUR
IT'S ALL ABOUT CONNECTION
Sip & Savour is an intimate, memorable, and unique opportunity to experience both the raw and cultured life of Vancouver Island's East Coast.  This exquisitely designed, fully supported cycling adventure is all about connecting with the tastes, sights, and people that make our region spectacular.  
ITINERARY
ARRIVAL AND MEET 'N GREET
Arrive at your leisure to the Kingfisher Oceanside Resort and Spa.  Check-in time is 4:00 but it's worth arriving as early as you can to relax by the the pool, enjoy a spa treatment, or go for a leisurely stroll on the beach. Gather at 6:00pm to fit your bikes and prepare you for your adventure. Let the waves lull you to sleep in the newly renovated rooms at the Kingfisher Oceanside Resort and Spa.
DAY ONE: Farms and Waterfalls of Courtenay (35 to 48km)
Today's ride is filled with nature as we explore the quiet back roads and trails of Courtenay. Meander through farmland, along majestic forest trails, and beside beautiful waterfalls on this scenic cycle. Before we meet for dinner, relax by the pool or enjoy a treatment at the spa (we suggest the Hydropath – not included) to help you settle into island time.  Enjoy another peaceful sleep at the beautiful Kingfisher Oceanside Resort.
DAY TWO: Coastal Cycle to Campbell River (63km)
We begin our day with gentle yoga to get your body and mind ready for the day's journey. As we ride north to Campbell River, (renowned as the Salmon Capital of the World), we will take you through secret farms, past Miracle Beach Provincial Park, and along the ocean. Keep your eyes open for seals, eagles and even whales as you soak in the breathtaking scenery.  We dine together in Campbell River this evening, followed by a sleep at the Comfort Inn and Suites, your ocean-view hotel for this evening.
DAY THREE: Quadra Island (33km), Estuary Paddle, and River Room Dinner
There's something special about an island. Perhaps it's the relaxed pace – or maybe it's the people who choose to live there. Whatever it is, Quadra's beautiful beaches, First Nations village, invigorating hills, and scenic coastal trails (that require a bit of portaging) make this a ride to remember. Tonight, we invite you to our private residence on the riverbank for a leisurely kayak and a relaxed meal with fresh seafood, island wine, and engaging conversation. Your final sleep is at the Comfort Inn.
DAY FOUR: Waterfalls and Goodbyes (22km)
Cycle the back roads and trails up to Elk Falls, our 25km waterfall, nestled in a majestic old growth forest. The natural beauty of the place will certainly fill your senses.  Count on finishing your tour around 11:30, in time to make your way to your new destination – or, of course you are more than welcome to stay and play in our area a little longer. We hope you leave us feeling relaxed, inspired, and perhaps a little more joyful.
INCLUDES
Guided Tour Includes
4 nights in deluxe, ocean and river view accommodations
4 days of scenic cycling
4 breakfasts, 3 lunches, and 2 dinners (one dinner is at our family residence and includes wine-pairing)
Guided leisurely kayak of the Campbell River estuary
Support and services of our experienced, local guides
Van to support a variety of route options
Ferry to Quadra Island
Detailed pre-trip information package
Maps and cue sheets
All gratuities at hotels and restaurants
Use of fully equipped hybrid Giant Escape bike plus helmet and accessories (or upgrade to an eBike for $50/day)
Baggage transfers and porterage
Island Joy Rides cycling jersey (Sugoi)
Island Joy Rides water bottle
Not Included
Airfare
Alcoholic beverages beyond wine pairing
Gratuities for guides
Personal expenses
Meals (except ones listed in itinerary)
Personal expenses
Searching Availability...
JOIN US FOR A 3, 5, or 6 DAY TOUR
Self-guided tours offer the freedom to explore at your own pace on dates that work for you. We have done all the planning for you so you can simply sit back and enjoy your ride. We book your accommodations, meet you at the hotel with your bikes and accessories, share our carefully designed routes, suggest our favourite foodie stops and points of interest, transfer your luggage, offer emergency support, and even challenge you with optional suggestions designed to encourage you connect with locals.
One of the best parts of our self-guided holidays is our JOY BOOK.  This little treasure is like a journal and has been years in the making. It provides information, maps, optional challenges, and a place for a reflection.  You feel like we're on your shoulder supporting and encouraging you along the way – but we're not there to boss you around. LOL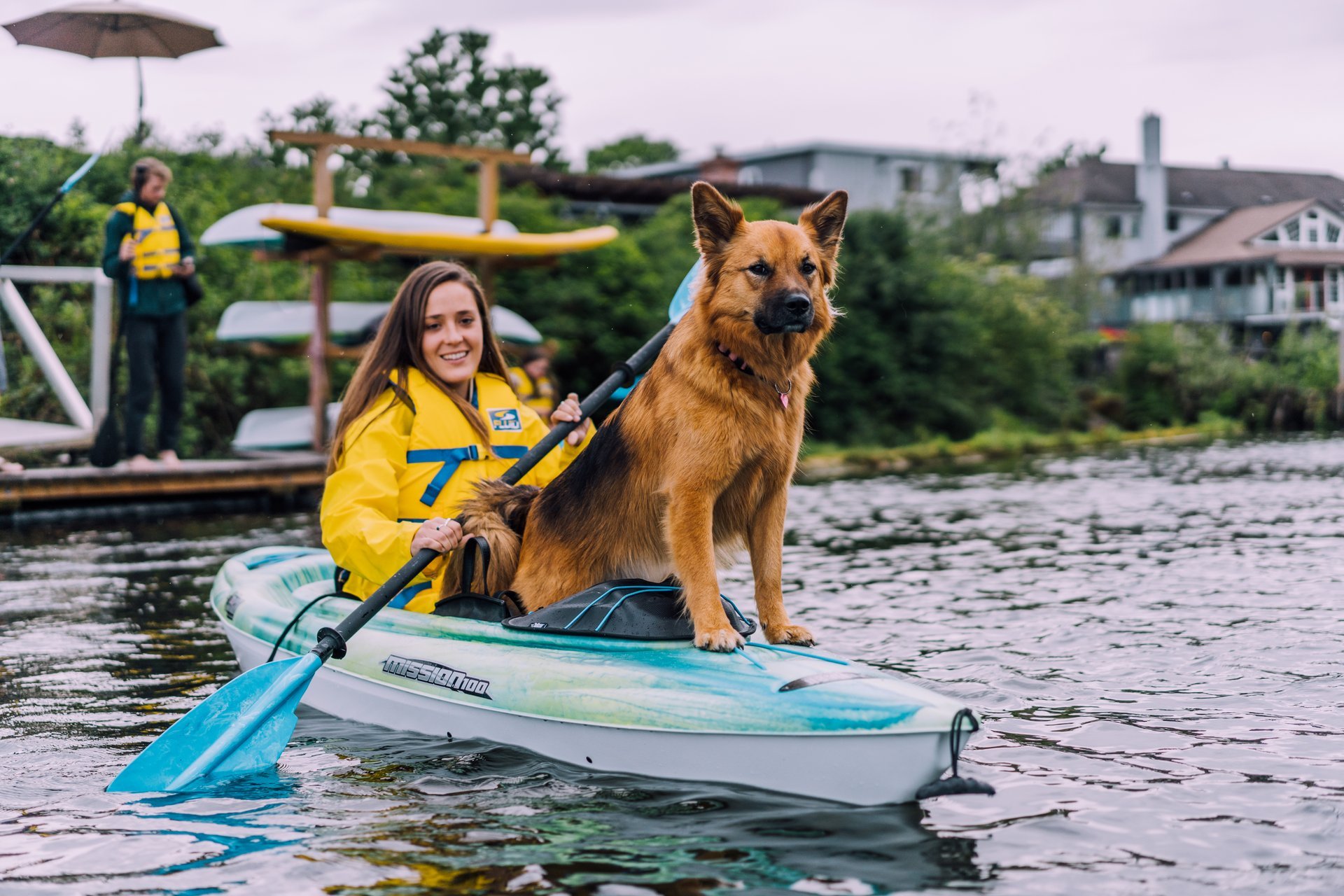 Custom Tours
We love working with our guests to create a unique island experience.  Our local knowledge and years of experience creating memorable holidays will give you an adventure that no one else can offer.  In addition to cycling – we know the best local hiking trails, kayaking channels, whale watching companies, and the safest people to fly with.  It's all about island joy.  Just fill out the form below and we can go from there!
*Custom tours are available for groups of 4 to 20 people 
Fill out our contact form below to inquire about a custom tour.