Stories
Sharing the stories that inspire JOY with our visitors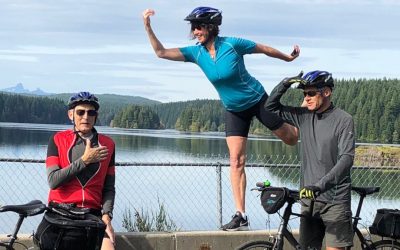 It's really up to you to cultivate joy—no matter where you are. Joy is found wherever you get completely enveloped in an experience, when you lose yourself: your worries, your ego, your past, and your future. Travelling offers a chance to reboot. It's an opportunity to sink your teeth into an area, to step outside your comfort zone, and to explore...
read more
If you're trying to decide which option, self-guided or guided tours, is best for you - here's a helpful comparison. SELF-GUIDED BIKE TOURS have become increasingly popular because of the flexibility and independence they offer. They cost less than guided bicycle tours but still maintain a level of support and convenience that allows you to explore on your own schedule without sweating...
read more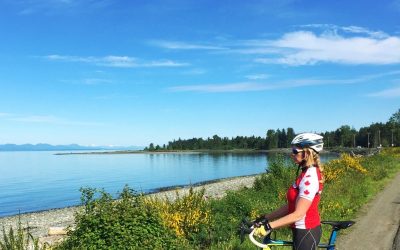 What is your WORD for 2019? Over the past few years, instead of making New Year resolutions in attempt to better myself, I have chosen a word to focus on, to help guide me through the year. This year, my word is "breathe." Breathe reminds me to be present, to take the time to appreciate, and to meditate daily. Like many of us, I often find myself rushing through the day, worrying about...
read more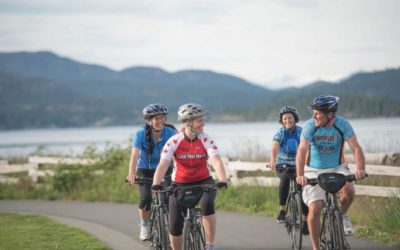 When you travel by bike your senses are delighted with the natural sound of trees swaying in the breeze, wonderful scents, wind in your hair and endless vistas. It really doesn't matter whether you're on a regular touring bike or an e-bike – you're in for the same amazing experience! Why would you choose an electric bike on a joy ride? If your significant other loves to ride but you're afraid...
read more