Stories
Sharing the stories that inspire JOY with our visitors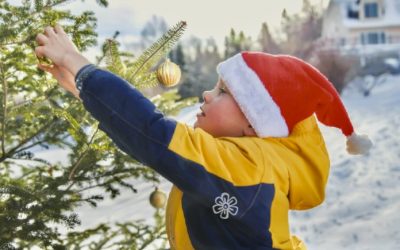 Christmas Traditions Bring Joy pc: Laurel Cronk At Island Joy Rides we search for joy all year long. Christmas traditions connect us year after year. We look forward to them, and reflect back on them. For every beautiful tradition there are memories and stories that last our lifetime. Read more from Laurel and Leah on their most memorable Christmas Traditions. The Story of the Night Tree...
read more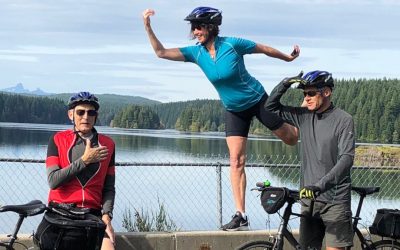 It's really up to you to cultivate joy—no matter where you are. Joy is found wherever you get completely enveloped in an experience, when you lose yourself: your worries, your ego, your past, and your future. Travelling offers a chance to reboot. It's an opportunity to sink your teeth into an area, to step outside your comfort zone, and to explore...
read more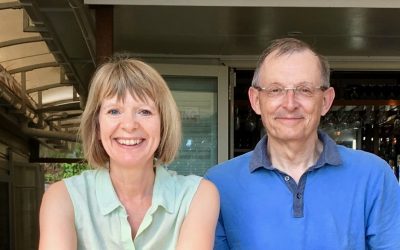 This blog series is intended to highlight some of the Joy Riders who have left a mark on our hearts; to share a small part of their story. They have all touched us in some way. Perhaps they will do the same for you. Meet Jacqui.  She's from England and she joined us on a 5-day self-guided tour...  Who are you?  To give my name would not answer the question as it doesn't define who I am. ...
read more
A successful cycling tour is a team effort.  The Kingfisher is the perfect fit for our Joy Rides.  Boutique and luxurious, this resort has it all.  From stunning ocean views to a beautifully relaxing spa; excellent customer service to restaurants featuring fresh, locally sourced ingredients; the Kingfisher offers our guests that relaxed, West Coast vibe. All of our multi-day tours - guided and...
read more
"Maybe the journey isn't so much about getting somewhere, it about getting lost…and finding yourself."
read more