Stories
Sharing the stories that inspire JOY with our visitors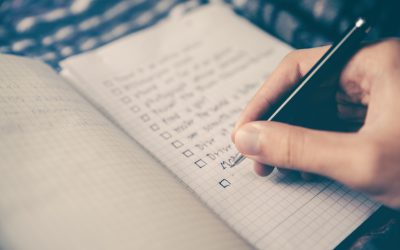 Being on the south side of the Christmas and New Year holiday break we find ourselves eagerly planning adventures near and far. It may be in part to it being a new year, which always brings us a refreshed list of things to do and see. Also the additional minutes of sunlight every day amplifies our adventure radar. Regardless of the exact recipe of this flow, it is our favorite...
read more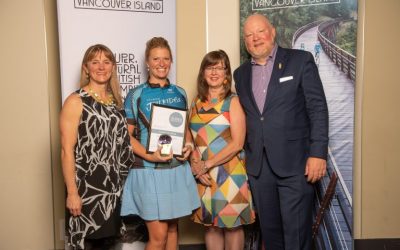 We were both humbled and honoured to receive the Remarkable Experience Award at the recent Tourism Vancouver Island Conference. "Our annual awards celebrate tourism businesses and individuals who collaborate, innovate and go above and beyond to help grow tourism in the Vancouver Island region," said Anthony Everett, Tourism Vancouver Island's President & CEO. "The quality of experiences and...
read more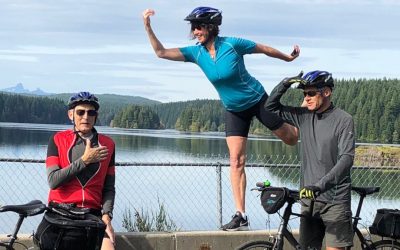 It's really up to you to cultivate joy—no matter where you are. Joy is found wherever you get completely enveloped in an experience, when you lose yourself: your worries, your ego, your past, and your future. Travelling offers a chance to reboot. It's an opportunity to sink your teeth into an area, to step outside your comfort zone, and to explore...
read more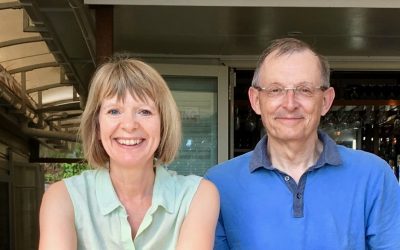 This blog series is intended to highlight some of the Joy Riders who have left a mark on our hearts; to share a small part of their story. They have all touched us in some way. Perhaps they will do the same for you. Meet Jacqui.  She's from England and she joined us on a 5-day self-guided tour...  Who are you?  To give my name would not answer the question as it doesn't define who I am. ...
read more
A successful cycling tour is a team effort.  The Kingfisher is the perfect fit for our Joy Rides.  Boutique and luxurious, this resort has it all.  From stunning ocean views to a beautifully relaxing spa; excellent customer service to restaurants featuring fresh, locally sourced ingredients; the Kingfisher offers our guests that relaxed, West Coast vibe. All of our multi-day tours - guided and...
read more