Stories
Sharing the stories that inspire JOY with our visitors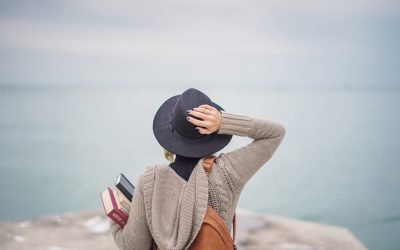 Article from CNBC's Cory Stieg New research confirms what many travel buffs have been missing out on during Covid: frequent travel makes people happier. And although traveling is not safe or advised amid the pandemic, even talking about past travel or planning future trips can boost your well-being, other studies have shown. For the study, researchers from Washington State University...
read more
A successful cycling tour is a team effort.  The Kingfisher is the perfect fit for our Joy Rides.  Boutique and luxurious, this resort has it all.  From stunning ocean views to a beautifully relaxing spa; excellent customer service to restaurants featuring fresh, locally sourced ingredients; the Kingfisher offers our guests that relaxed, West Coast vibe. All of our multi-day tours - guided and...
read more
"Maybe the journey isn't so much about getting somewhere, it about getting lost…and finding yourself."
read more
If you're trying to decide which option, self-guided or guided tours, is best for you - here's a helpful comparison. SELF-GUIDED BIKE TOURS have become increasingly popular because of the flexibility and independence they offer. They cost less than guided bicycle tours but still maintain a level of support and convenience that allows you to explore on your own schedule without sweating...
read more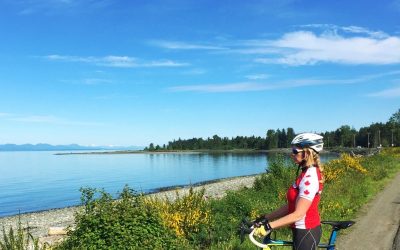 What is your WORD for 2019? Over the past few years, instead of making New Year resolutions in attempt to better myself, I have chosen a word to focus on, to help guide me through the year. This year, my word is "breathe." Breathe reminds me to be present, to take the time to appreciate, and to meditate daily. Like many of us, I often find myself rushing through the day, worrying about...
read more