Stories
Sharing the stories that inspire JOY with our visitors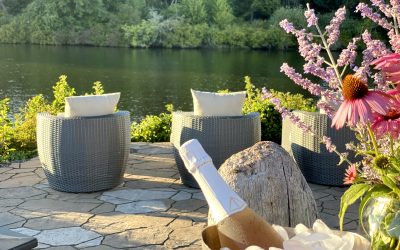 A River-Inspired Evening of Outdoor Luxury Paddle & Pedi is a rejuvenating and immersive outdoor experience that combines relaxation, adventure, and connection. This unique and luxurious evening inspired by the beauty of the river, perfect for women, mothers, daughters, sisters, and friends alike. Located in Campbell River, a picturesque coastal community in British Columbia, our Paddle...
read more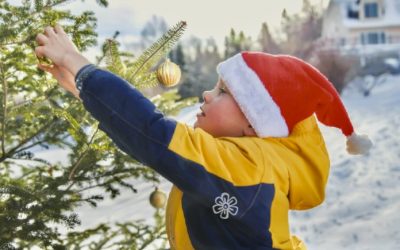 Christmas Traditions Bring Joy pc: Laurel Cronk At Island Joy Rides we search for joy all year long. Christmas traditions connect us year after year. We look forward to them, and reflect back on them. For every beautiful tradition there are memories and stories that last our lifetime. Read more from Laurel and Leah on their most memorable Christmas Traditions. The Story of the Night Tree...
read more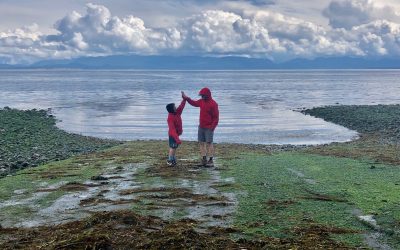 Ever wonder what to give someone? Give the gift of experience. Island Joy Rides are experts in experience making.
read more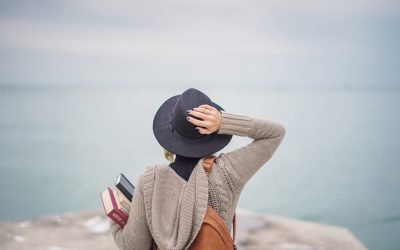 Article from CNBC's Cory Stieg New research confirms what many travel buffs have been missing out on during Covid: frequent travel makes people happier. And although traveling is not safe or advised amid the pandemic, even talking about past travel or planning future trips can boost your well-being, other studies have shown. For the study, researchers from Washington State University...
read more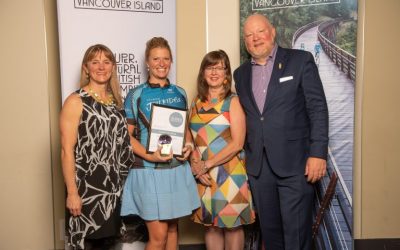 We were both humbled and honoured to receive the Remarkable Experience Award at the recent Tourism Vancouver Island Conference. "Our annual awards celebrate tourism businesses and individuals who collaborate, innovate and go above and beyond to help grow tourism in the Vancouver Island region," said Anthony Everett, Tourism Vancouver Island's President & CEO. "The quality of experiences and...
read more