Connecting you by bike and kayak to the people, food, and places that make Vancouver Island so spectacular
Book Now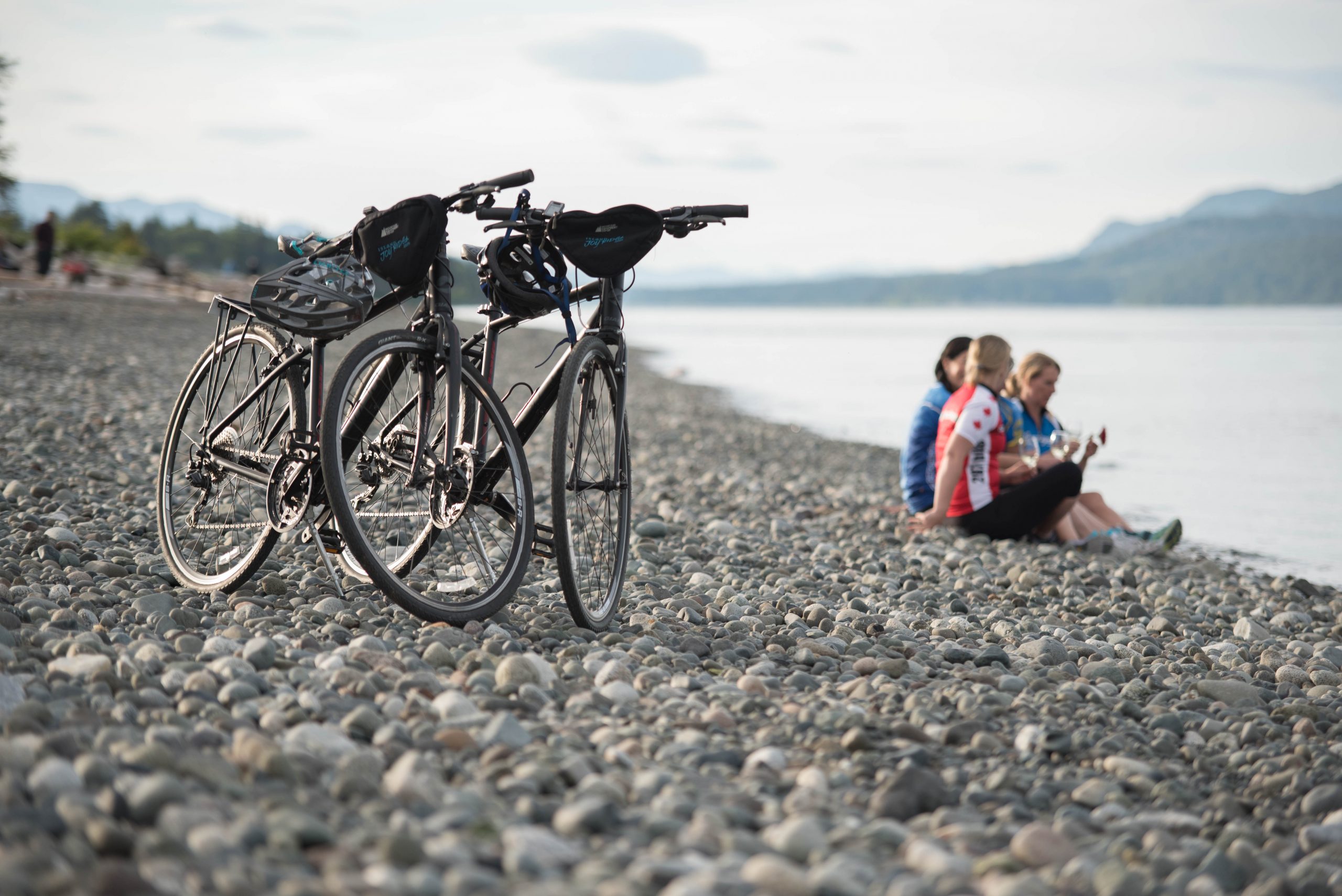 We are experience makers.
Born out of a love for the outdoors and the sense of freedom that cycling and kayaking brings, our boutique and exquisitely crafted tours celebrate active lifestyles, locally-sourced food, and connection with people and places.  
Whether you join us for an afternoon or 6 days, our Joy Rides are designed to help you (re)discover joy safely while experiencing the best of Campbell River, Quadra Island, the Comox Valley, and the Discovery Islands.
Choose your Adventure
Learn more about some of our most popular upcoming tours, on land and sea.
Hybrid or Electric Bikes
Self-Guided Cycling Day Tours 
Guided Experience
Sunset Paddle in the Estuary – Kayaking 
Self-Guided Adventures
Multi-Day Cycling Holidays 
Guided and Self-Guided
Plan your Next Adventure 
Paddle & Pedi
A River-Inspired Evening for Women
Connect with your girlfriends, sisters, mothers, and daughters in our 3-hour experience, infused with delicate treasures by the beautiful Campbell River Estuary.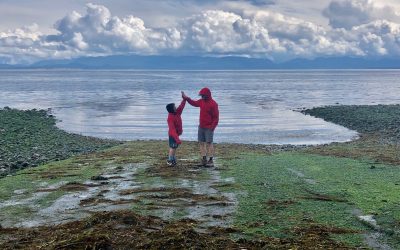 Ever wonder what to give someone? Give the gift of experience. Island Joy Rides are experts in experience making.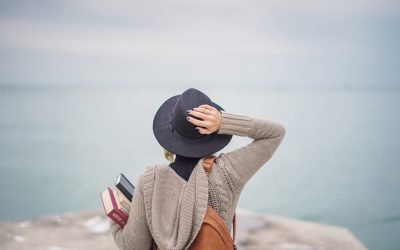 Article from CNBC's Cory Stieg New research confirms what many travel buffs have been missing out on during Covid: frequent travel makes people happier. And although traveling is not safe...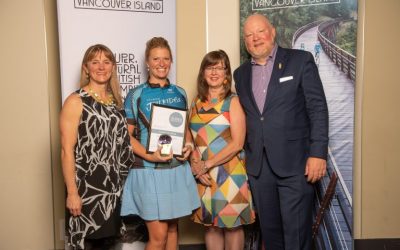 We were both humbled and honoured to receive the Remarkable Experience Award at the recent Tourism Vancouver Island Conference. "Our annual awards celebrate tourism businesses and individuals who...